The Nobel Prize-winning author John Steinbeck's sweet retreat in Sag Harbor, NY, is on the market. The quaint cottage on 1.8 acres is available for $16,750,000.
Steinbeck purchased the home, built in 1953, with his third wife, Elaine, in the mid-1950s. He split his time between the waterfront property and his home on the Upper East Side until his death in 1968, the New York Times notes.
The Hamptons property is being sold through a trust set up by Steinbeck's late wife. It was initially on the market in February for $17.9 million, but the price has since dropped.
The writer of "East of Eden" spent time at this paradise, which includes Steinbeck's writing house, a main house, and a pool dubbed the "cement pond" by the family.
Over the last decade, the home has been available as a luxury rental, asking as much as $320,000.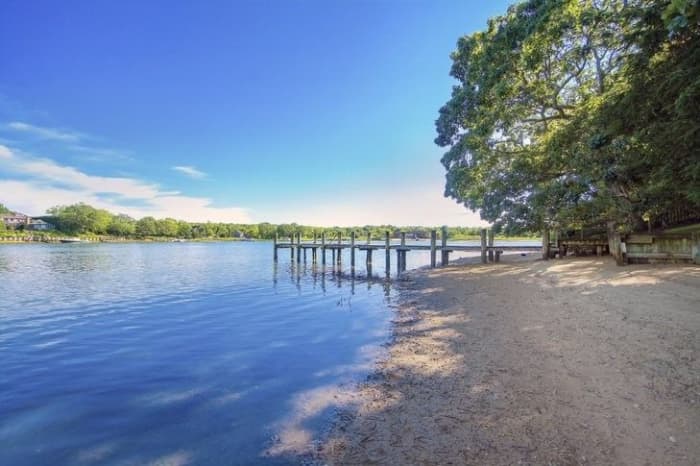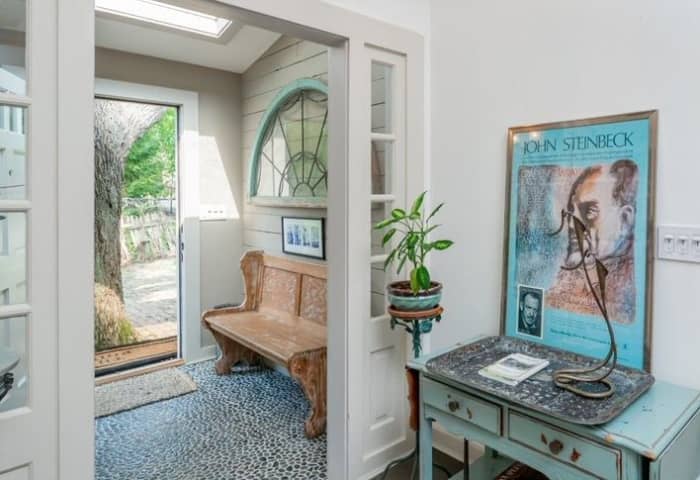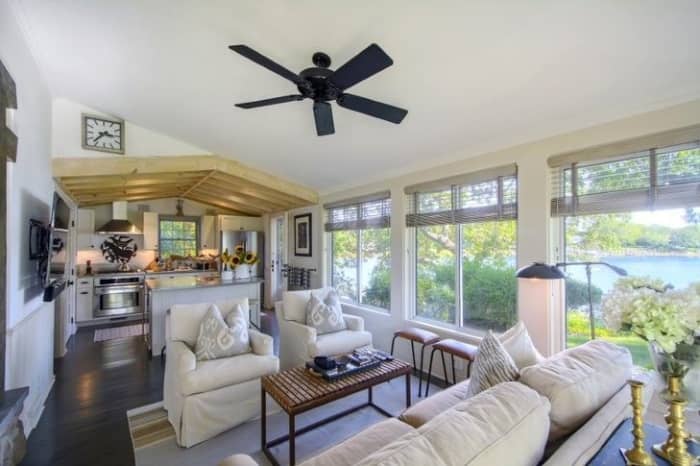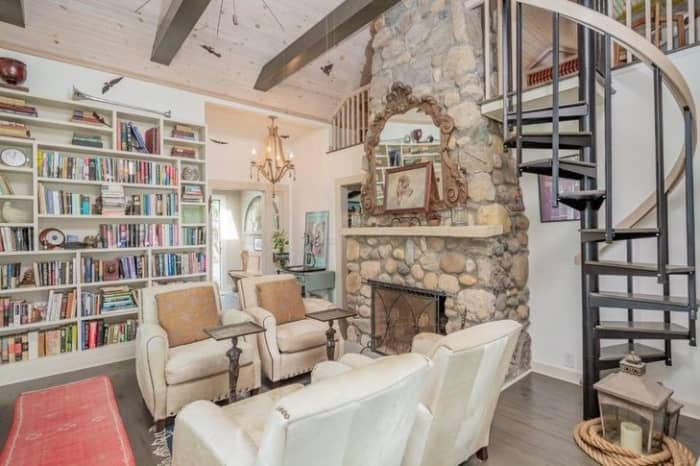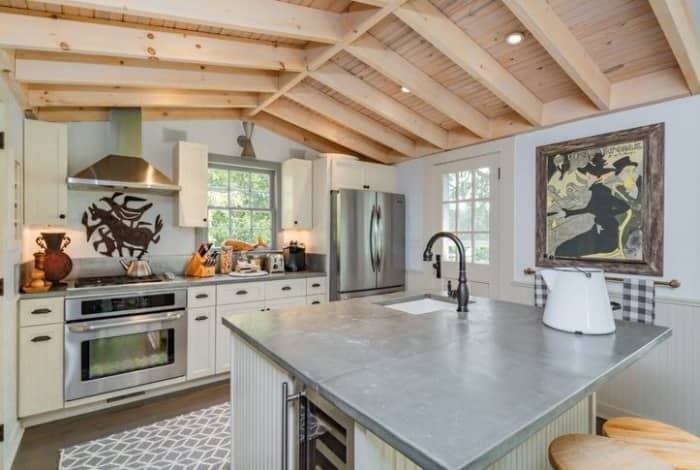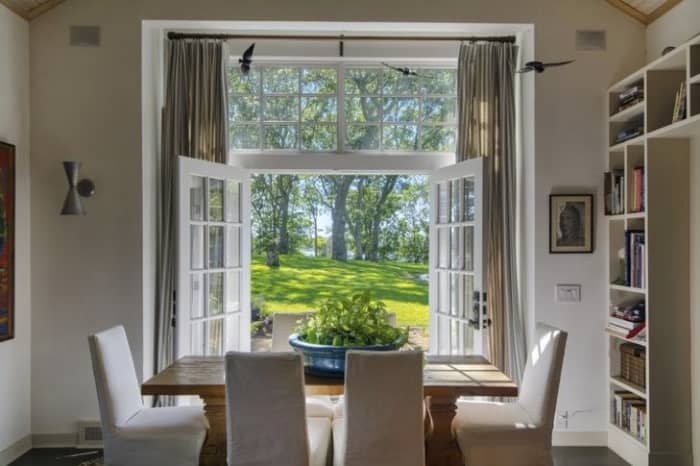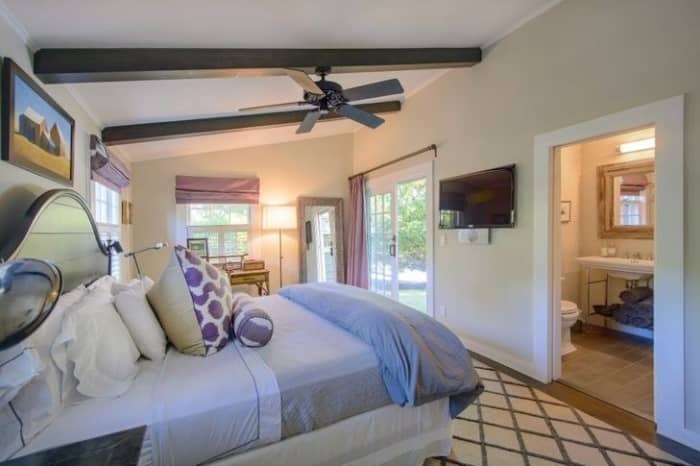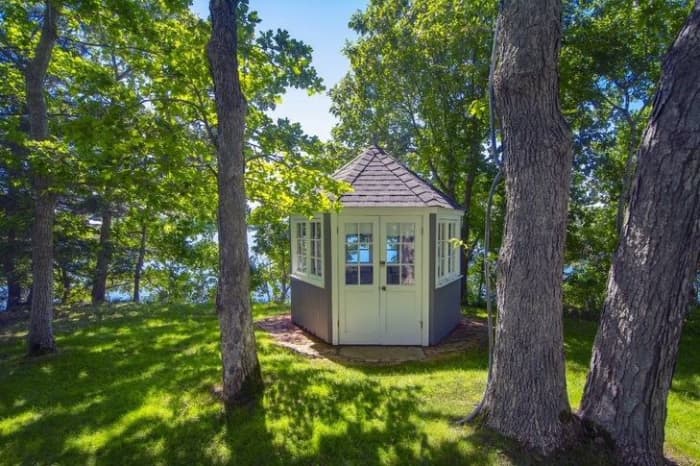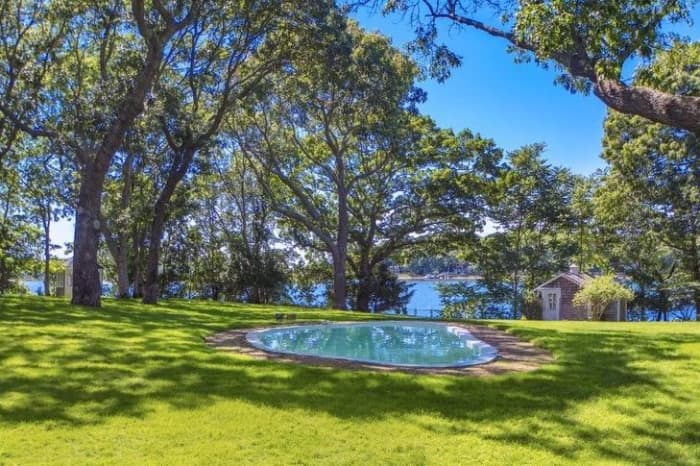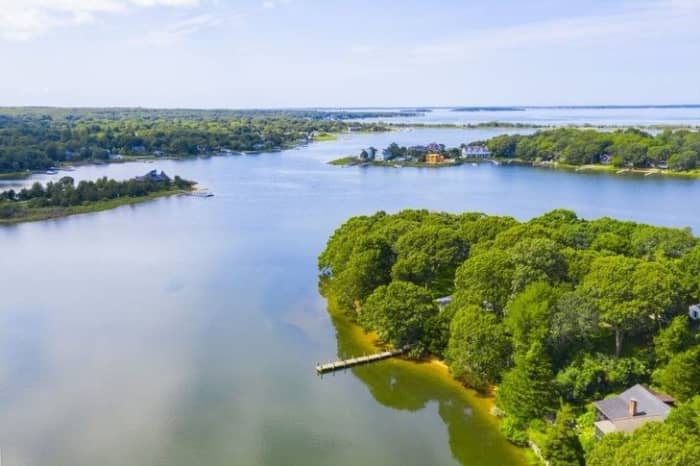 It's easy to see what inspired the writer at this sweet retreat. The light-filled property is located at the end of a long lane with a rare 586 feet of waterfront.
The 1,200-square-foot main house includes two bedrooms and two bathrooms. A living room contains a beamed cathedral ceiling, wainscoting, and bookcases. French doors lead to the patio outside. A fieldstone fireplace sits at the head of the room.
On prominent display, a portrait of Steinbeck's beloved dog Charley, who accompanied him on the cross-country tour documented in his book "Travels With Charley."
The kitchen features stainless-steel appliances and an island that looks over to the sitting area with a wall of windows overlooking the waterfront and dock. The space also contains a "library loft," with bookcases above the living area.
Out on the point sits the novelist's gazebo-style structure, where Steinbeck could be found putting sharpened pencil to paper, and where he wrote his final novel, "The Winter of Our Discontent."
The property also features a guest cottage dubbed Cozy Cabin, with room enough to sleep two, an outdoor shower, and water views.
From the 60-foot dock, you can launch a boat or kayak, head over to the village, also just minutes away, or fish from the end of the pier.
Steinbeck wrote one of the great American novels, the Pulitzer Prize-winning "Grapes of Wrath," in addition to numerous other award-winning works.
His waterfront home offers a historic link to the California-born author, whose stories unfold against backdrops in Central California. Now it simply needs a buyer ready to write the next chapter in this home's history.
Doreen Atkins with Sotheby's International Realty holds the listing.